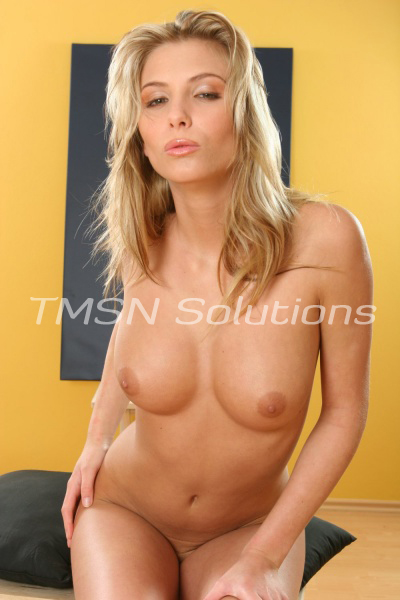 Cindy (844-332-2639) ext 435
 You are coming over. So I remember to lay naked with my face down on the bed as you required. Please make no mistake; I followed your request. So that when you walk into the room, I have my vibrator in hand. And I have come several times. Driving myself into a hot, sensual trance, slightly crazy . . . needing you to fuck me badly. Without saying a word, you walk in and remove your clothes. Then I feel your tongue trail delicately down the crack of my ass. You tease me with pauses licking my asshole briefly. Your tongue slides down to my pussy. And I feel it warm and wet against my clit. You lick me with exquisite precision as I lift my ass and open myself for you. 
I start to come very quickly.
Suddenly you turn me over so that I lay on my back. You push my legs wide as I wrap them high over your shoulders. Wow, you love my ass and pussy. As I serve up my ass, you make me cum hard. Leaving delicious juices on your face. Without warning, the warmth of your tongue stops, and I feel the coolness of metal pushing into me. I tighten briefly and slowly relax as you slide the smooth, black metal anal plug in. I think you sit back, and I know that you are stroking your cock  as the fingers of your other hand move into the soft, new tightness of my pussy created by the toy in my ass. You pull the anal plug out and proceed to eat my ass. You still can't get enough of my ass this time for the third round. Eating up my ass is like a rare and tasty delicacy to you. Yum! Then minutes later, you shoot loads of cum. So do you want to taste more of my yummy ass?
Cindy (844-332-2639) ext 435
https://phonesexcandy.com/sinfully/2023/02/24/now-i-will-crave-your-cock-forever-daddy/
https://phonesexcandy.com/sinfully/2023/02/23/i-got-my-strap-on-are-you-ready-sweet-sissy-boy/