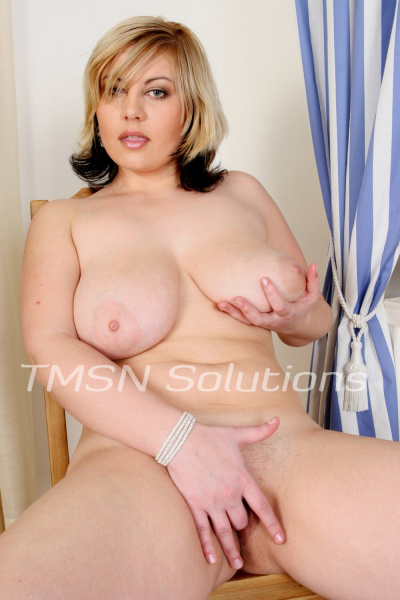 1-844-332-2639 EXT 330
I was just thinking about you and me… and suddenly, I found myself completely undressed and wet down under. It's really that easy when it comes to you. All I have to do is think about you and that cock you have.
The one you know exactly what to do with. The one that can make me cum on sight! I knew you were with your wife so there was no way that you were going to be able to come by. Cheating is always such a chore.
you and me my husband is trained
Good thing for me my husband is trained and doesn't get a say in things like this. Just the dirty details later to make him feel like the weak man he is. Standing there naked and dripping wet I walk over to the full-length mirror.
Man, I'm hot. I'm getting even wetter just looking at my own self naked. No wonder you always have a hard-on for me and not your dumb dumpster looking wife. I start to slid my fingers down to the dripping slits between my legs.
Ready to get myself off then it hits me. You might be with your wife and cant leave but you can get a message. I take out my phone and set it up on the dresser pointed right at me. I hit record and put on a 30-second show for you.
Rubbing my clit, squeezing my perfect tits ending things by bringing my soaking wet fingers right up to my mouth and sucking my own wetness off my fingers. I laugh when I hit send. I didn't expect a phone call from you less than 3 mins later.
Calling to tell me you were on your way over. That You had told your wife nothing just left. That you and me needed to happen right now! Wonder what she's thinking right now? Oh well not my problem.
Jackie
1-844-332-2639 EXT 330
https://phonesexcandy.com/jackie/
https://sinfullysexyphonesex.com/jackie/