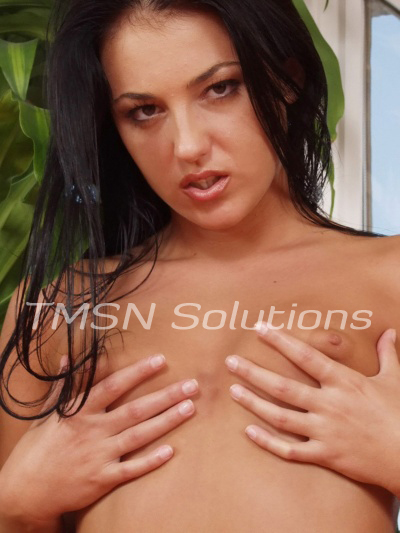 Avery 1-844-332-2639 ext. 228
I'm always curious to know what women who have encountered a man with a micro dick say about it to his face? Do they just fake being impressed? Or do they flat out laugh at you and your micro dick?
So, what made you sit down today and search for small penis humiliation phone sex? Did you just have a date with a woman, and you thought you were going to score but then she saw you naked? I bet she started laughing so hard and she put her clothes back on and left, didn't she?
Micro Dick
There you are after she left – naked with a hard micro dick and you don't know why. I mean, a gorgeous girl laughing at you for being too tiny to fuck her shouldn't get you excited, but it did. You're confused but horny and you don't know what to do about it or your tiny little dick. Stick with me, I know what to do about it.
You should call me so I can remind you, once again, how inferior your tiny penis is. Be warned that when you call me for SPH I'm going to make you get out a ruler or tape measure and tell me just exactly how small it is. I'm betting it's under 4 inches. Is it way less than 4? Less than 2….LOL. And I bet the thickness, or should I say thinness, of your dick is also very laughable. But you know, even if it's long and still super skinny, that's not going to do it for a woman like me, either. I don't want to be fucked by some pencil dicked loser and neither does any other woman in the world. You're destined to a life of calls to me for small dick humiliation "fun".
When you're ready to accept your fate, pick up your phone and call me. But be warned, sometimes I'm in the mood to really humiliate guys like you, right down to your soul, and I'm not worried about how cruel it might be. So, call me if you think you can handle it.
Avery xo
1-844-332-2639 ext. 228
https://phonesexcandy.com/sinfully/avery/
https://phonesexcandy.com/tlc/avery/