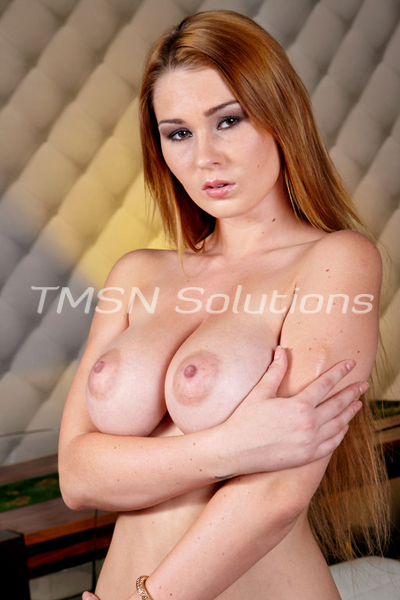 Kayla Cumsalot 1844-33-CANDY ext 357
He stood at the dark window, scowling at the freshly falling snow outside. I slipped up behind him and wrapped my arms around his waist. My hands rubbed his bare chest and pulled his hard body back against my soft chest. My lips brushed lightly against the back of his neck. "Snow, on March thirty-first," the last words of his sentence were echoed inside of the glass in his hand as he drained the last of the amber-colored liquid.
"Come to bed." I snickered between placing light kisses across his shoulder. He scoffed, not at me but at the winter wonderland outside, and didn't budge. As if the heat of his glaring would melt the offending white stuff before it had a chance to stick.
Winter Loathing Lover
The fingers of my right hand skimmed down his toned stomach to trace from hip to hip along the waistline of his boxer briefs. Toying with the elastic as I nuzzled his back. "Come to bed." I purred again. His head turned to look back at me from over his shoulder.
"My insatiable little vixen." He accused. It was true, he'd spent the better half of the last three hours pleasing me in the bed I was trying to call him to, but I wanted more. My palm smoothed down over his crotch to cup his balls. The soft groan that emitted from his chest made my pussy ache for him to slide inside of me again.
Still, he didn't budge. Stuck, frozen in his hate for a winter that refused to end. I let my thumbs hook inside of his waistband and tugged his briefs down until his cock was free. He stood tall and strong, not yet melted by my touches. I sucked lightly at the side of his neck as I took his heavy cock in my hand.
The dark world outside was silent as he watched out the window, wondering if anyone could see me exposing him for my pleasure. As I stroked, he weakened. Leaning back into my body and giving me his weight as I tugged his cock. His body strained but couldn't resist anymore. Hot, white ropes of cum splashed over the window pane, creating a much better white mess for my winter loathing lover.
Kayla Cumsalot 1844-33-CANDY ext 357
https://sweetlovinphonesex.com
https://phonesexcandy.com/kayla/