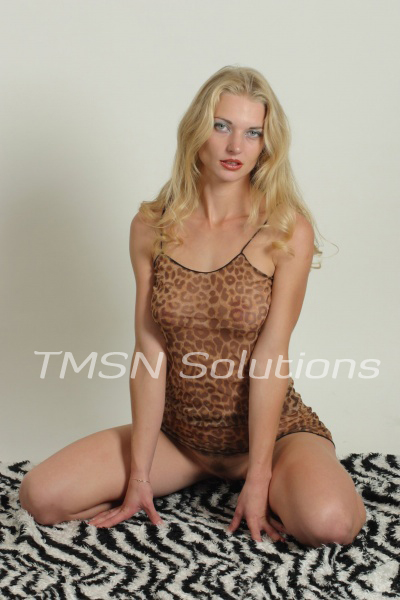 ~~~~Olivia~~~~844-332-2639 x 226~~~~
What's the one thing that makes your cock jump to attention? I find guys in the chat whispering asking what I like to do on a call.  I'm a PSO! I like it all.  Well, all but extreme pain.  My specialty is role play.  GFE is one of my favorites.  I can be as sweet as you like or as nasty as you need.  Many times a guy will ask how nasty can you get.  Maybe just another question to stall the call? To this, I answer: Nasty is in the eye of the beholder.   What you call nasty may be something completely different than another. I like to hear what is on your mind; didn't you come in with a purpose?  Maybe some hot idea that has you looking for some relief. 

What's The One Thing
What about extreme age play, or another of your fetish's roleplays?  If I can't do your call; I'll be the first to tell you so.  There is nothing I like better than a challenge.  Bring your challenge to the phone and to me.  If you have a roleplay you want to do but are afraid I won't do it; call me; try me.  If it makes you hot and gets you off; it will get me off too. Family fun is something I really enjoy.  Do you have a special story to share with me about your family?  You may be surprised my family experiences may be similar. Knowing I'm from the south and the reputation that has should tell you something.  We girls were born to please; not that we don't sometimes like to be in control sometime.  Pick up the phone; be surprised.
~~~~Olivia~~~~844-332-2639 x 226~~~~
https://phonesexcandy.com/sinfully/olivia