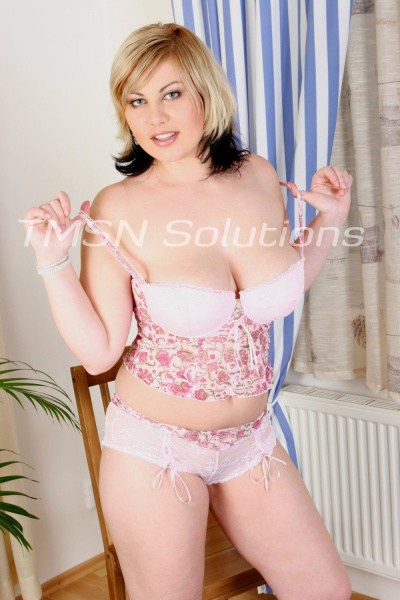 1-844-332-2639 EXT 330
My husband has a wild hair up his ass. He thinks just because I have been stuck at home with him that I should be paying more attention to him. Ha yeah as if I am going to give that fucking cuck an inch of my free time that I don't choose to do to benefit me.
He has been doing nothing but whining about it for weeks now and I am sick and tired of it. He needs to be reminded of his place. That's where you come in. I need your help. To show him and remind him who is boss again.
up his ass a cuck session
I want to have a rough knock down drag out of a cuck session. So I need you to come up with the sickest vilest things you can think of that we can do together to him. I need him to realize that I own his ass. He is mine to play with or not to play with as I see fit.
That he should be grateful that I pay him any attention at all. That he nothing but a tool for me to use to make myself and sometimes others happy. He deserves no one and the small amount of attention he gets from me is just a bi-product of the fun I want to have.
There are no rules. Come up with something wild and crazy I won't say not to anything you want to do. To him to yourself to me while we make him do something else. Whatever you want goes. Use this as an opportunity to get your freak on and let you mean and nasty come out to play.
He is going to learn not to open his mouth or I'll have something to shove in that open hole for him. So can you help me out? He really needs this wild hair up his ass taken care of. I promise to make it worth your while.
Jackie
1-844-332-2639 EXT 330
https://phonesexcandy.com/jackie/
https://sinfullysexyphonesex.com/jackie/