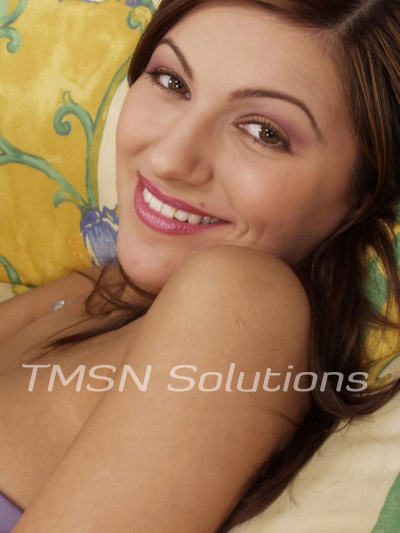 What happens under the sheets stays under the sheets.  Let's agree on that rule right now.  No one needs to know what we do together.  Most especially not your bitchy frigid wife.  There's no reason that she needs to know or find out all the things you and I do together.
She needs to mind her own business as far as I am concerned.  If she wouldn't be such a prude, you wouldn't need to have a girl like me in your bed.  Now, would you?
Under the Sheets
But her refusal to explore sexual freedom works out perfectly for me.  Because her refusal to suck your cock like a two-bit whore means I get to.  We both get so hot and horny when I spit, slobber, and choke on your cock.  It's my eagerness to give it my all that keeps you coming back to my bed.  A man like you deserves a girl like me who goes all in on giving you the best and most mind blowing blow job.
Her insistence on only having sex with you once every other month means your passion is all mine.  She'll only fuck you in the missionary position.  I, on the other hand, love to try out new and challenging positions.  Also, I'm way more flexible and fit than her so my legs easily fold behind my head.
We both know your boring wife would never let you blast her in the ass.  She claims hers is an exit only.  While I am on my hands and knees begging you to fuck me and to leave my ass gaping from your cock and hard fucking.
So, don't feel guilty about coming to me even though you're married.  She doesn't deserve you.  I will do all those kinky, dirty, sexy things that are in even your deepest and darkest fantasies.
Zesty Zoey
1-844-332-2639 Ext 403