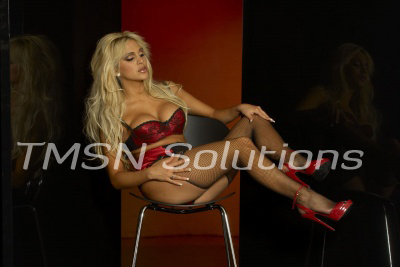 1 844 332 2639 ext 283 Mistress Pandora
To the edge but never over: relentless edgeplay. I'm well known for my edging skills. You can beg and cry and plead, but you will cum WHEN and IF I say so. You're beneath me, and your cock is mine. I control it and all of your pathetic sissy water. Don't whine at me, because it'll only make me want to ruin your orgasm more. Jack as fast and hard as I tell you. I am your Mistress and you had better hope I let you cum today.
I'll bring you to the edge using my expert JOI techniques, because edging is good for you. It will help you to cure your premature ejaculation and learn your place. Your place is an underling. You are a sissy slut begging for attention, so, if you want me to control your cock be ready to be uncomfortable.
A pathetic underlying like you deserves to go to the edge but never over!
I'm doing what's best for you, by teaching you not to cum with your sissy clit minutes after you start rubbing it. You will appreciate your sissy training, and obey your Mistress, or face the ruined orgasm consequences. Stop touching it now, and call me!.A sissy whore like you needs a masterful hand.
You need an Alpha to lead you in the right direction. When you feel a tingle, let go! That's your new motto. I will bring you to the edge, but never over and you will say thank you, Mistress. Tease and denial, premature ejaculation training and orgasm ruin go hand-in-hand.
When you reach out to me, know that I will not tolerate you beating your pathetic meat.
Be a polite sissy, and know your limitations. I am a top, and you will not try to top me from the bottom. It's part of being owned by a Mistress. I decide when and if your sissy water will trickle. To go on the sissification journey with me will take discipline. If you don't have it, I will instill it in you.
Edging Mistress Pandora
https://sinfullysexy.com/pandora