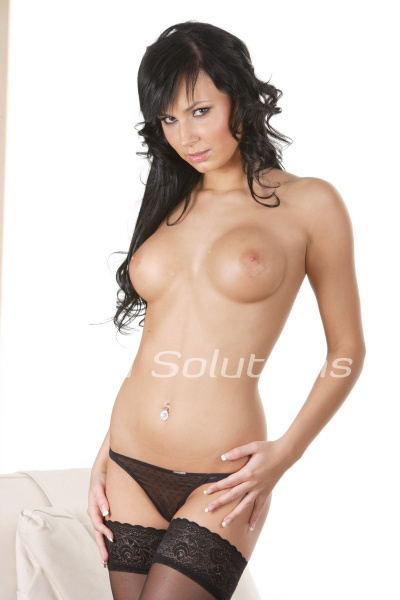 Zia 1-844-33CANDY ext 402
I adore being a naughty submissive girl. I have been spanked, flogged, covered in hot wax, and fucked in so many different ways. One of my favorite submissive BDSM activities is to be tied up with rope or restrained in other ways. Recently, my Dom decided to completely tie me up with rope Shibari style and do naughty things to me. It was incredibly hot. This is my story of when I was tied up and helpless and used for his pleasure. That's the way it should be, right?
Master told me to remove my clothing. So of course, I obeyed. I felt his eyes enjoying my naked body and I knew he was thinking about all the nasty things he would be doing with me. While I was standing there naked and a little cold (so my nipples were nice and hard) he went to the wall and picked up a long length of soft black rope. I laid down and he ran his hand from my cheek down my body to my feet, enjoying my soft skin. This was going to be fun.
I Was All Tied Up and Helpless
First, he tied my ankles together and the helpless feeling started to come over me. Next he bound my wrists behind my back. I was completely at his mercy. He continued to wrap the rope in a beautiful pattern around my tits, across my back, and in other places. My body was now covered in rope, and I was tied up and helpless in front of my sexy Master. I wondered what else he was going to do to me.
I bet you want to find out exactly what he did with my body, don't you? Give me a call or email me to set up a phonesex or sexting session and I'll give you every dirty detail. Maybe you want to be my Dom and have me obey? I'd love that, too.
Zia 1-844-33CANDY ext 402
https://phonesexcandy.com/candygirl/zia/