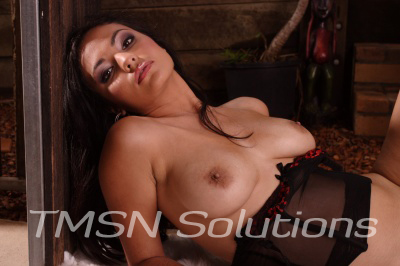 xoX TorrenceXox (844-332-2639) ext 415
You know what I enjoy? A good ole fashion spanking of course… But what really gets me riled up is a deep throat fuck. I love the feeling of a slippery big cock, dipping in and out of my mouth, while I hang my head off the edge of the bed. To feel every throbbing vein of your cock would be a dream. It doesn't matter if it's bald or or hairy. But I prefer it thick and long. You know what I want? I want to wear your balls as a mustache, while spit drips out the corners of my mouth.
Throat fuck me please
Make me beg you to stop! Fantasizing about gasping for air, while slobbering all over a very hard cock!  I have absolutely no gag reflexes, so I'll take the whole thing with ease. All the slurping noises is my favorite part, could you choke and slap me a little while you do it? Call me baby girl, while you slap it all over my face. Don't you love it when it gets messy, baby. Once I see those balls tightening up, I swear my pussy starts dripping. Doing my happy dance in my head, hoping you will shoot that whole load straight down into my stomach. Would you let me suck every last drop out? Tea bag me baby, tell me how much you love stuffing that cock in my mouth, let's make some throat babies. 
xoX TorrenceXox (844-332-2639) ext 415