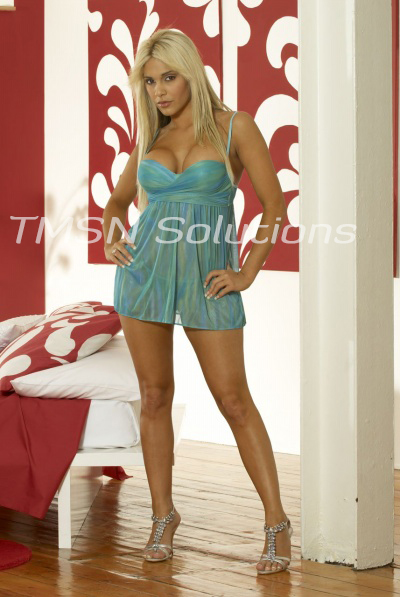 Dommy Pandora 1 844 332 2639 ext 283 
I have The Naughty baby phone sex nursery  for all of you bad ABDL babies. You're a bunch of diaper boys with your stinky wet diapers ,crawling around making a mess everywhere. Listen to Mommy when I tell you it's time to get changed. It's spanking time and Mamas playtime for all of my bad babies. The naughty nursery has a changing table, a crib, a playpen and all kinds of different sorts of toys can you find in a regular nursery. They're all just for babies who misbehave.
Naughty baby, you get naughty boy toys!
The changing table converts to a milking table so I can turn you upside down and give you a hard milking. (Edging you all the time of course.) The powder is switched, the diaper cream is estrogen cream, and all of the playpen and crib rails have leather handcuffs. Bad babies are going to get it tonight. Instead of a rocking chair, there's a spanking bench. I do love taking you over my knee for a  bare bottom spanking, but I'll use my paddle on your diaper butt!
Naughty babies get the spanking bench. Mommy will tie your hands into the floor and your legs spread apart with a sissy bar. Your pacifier will be changed out with a 6-inch dildo on the end of a ball gag. Mommy's going to use her strap on tonight. You never listen. Don't you know that I'm the boss of this abdl phone sex nursery?
Naughty babies get naughty toys! You don't get breastfeeding and snuggles or cummies in your diaper tonight. You get bad baby treatment with crops and flogs, paddles and whips. I will edge you until you beg. Mommy rips a hole in the front of your diaper so I can get your little winky out to abuse it. Come to the naughty nursery! I give spankings, edging, strap on and cock cages.
Mommy Pandora
1 844 332 2639 ext 283
https://phonesexmamas.com/pandora