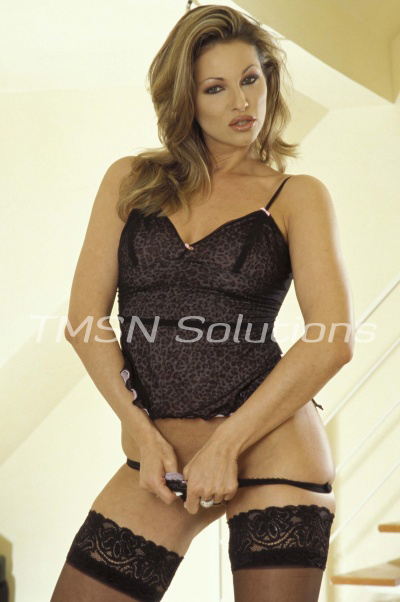 Anna 844-332-2639 EXT. 203
I was waitressing at the underground poker club, down by the barracks, tucked way behind the metal scrap yard, next to the auto body shop. It was a regular night and the house was full. You sat at the table for hours, sunglasses on, expressionless. I couldn't tell if you were staring at me. Every time I'd serve you, you thanked me kindly and touched my hand to hand me a chip.
The Gambler
Hours passed, and finally my shift was done. I stood outside waiting for a cab. Some big, ugly buffoon came by and started to harass me. He was stumbling and slurring his words, and had a bad night, he lost big time at your table to you. He attempted to make small talk and then asked me if I needed a ride. I politely declined and told him I was waiting for a cab, as I exhaled my cigarette and looked away to indicate I wasn't interested.
He obnoxiously persisted, and I gave him a FIRM NO! That's when he grabbed my arm and started to drag me to his car. Before I could yelp, scream or even swear, you came out of nowhere, sunglasses still on in the pitch dark. ''Let her go!'' you said in your deep mysterious voice.
"What are you going to do about it'' the big buffoon said. You moved towards him, and had him down on the ground in less than 10 seconds. He didn't get up. He didn't flinch. ''Are you alright, Miss?'' you said to me. My heart raced, and I became wet from your grand gesture of old school chivalry. You gestured your arm for me to hold on to. ''Shall we?'' you said, I grabbed onto it tightly, and we made our way to your fancy car.
I figured I would be safer with you then standing out here with that buffoon still waiting for my cab like easy prey for whatever else was about to come my way. You drove us to your fancy condo downtown. You made me laugh on the way there, and put your hand on my thigh while driving stick. I was impressed! When we got to your home, I could barely contain myself, we started necking like horny teenagers in the elevator up to your suite and you put your hand up my skirt and felt how wet I was. That's when things got really naughty….
Anna 844-332-2639 EXT. 203
https://phonesexcandy.com/anna