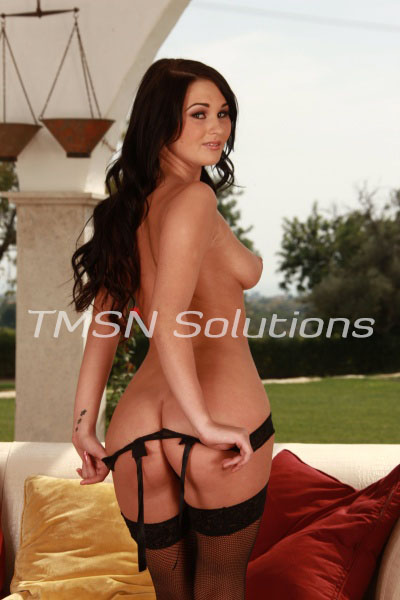 A man who will set aside his own desires to see to my needs is a special kind of man. Not everyone is willing to be so brave and take a chance by jumping into the unknown. This handsome man, however, was going to take a chance on being put into DIAPERS just to please me.
Or so he thought…
"What?" He choked on a laugh. "No, that's weird. I don't wear diapers." He started to pull away from me then but I gripped his dick through his pants even tighter.
"Please? I know you don't wear them. Its just like role play. It'll be fun." I batted my lashes up at him and stuck out my lower lip. "Please? I won't tell anyone."
His head flopped back with a heavy sigh as he agreed. "Fine, Kayla." He wore a playful yet defeated smile. "Just tell me what to do."
A Diaper Boy was Born
I clapped my hands happily and told him to stand still while I undressed him. I removed his shirt, taking my time to stroke his skin with my square nails. To kiss his shoulders and across his pecs. His body was perfect. Tall and fit. I rubbed my hand across his abs and slide my hand into his pants.
He was still growing harder and harder by the minute. The inclination that the diaper hadn't scared off his hard on turned me on too. He leaned back into my smaller body as I stroked him for a bit. Whispering into his back how sexy he was. "Mommy's handsome boy." I purred.
After a bit more, I helped him out of his pants and asked him to lay down on the bed. He did so, his cock tenting his boxers. I held up a big, crinkly diaper to show him before peeling his boxers off his hips. "Baby needs to wear a diaper to remind him that Mommy is always in charge." I smiled as I threw his boxers over my shoulder.
"Lift your legs, big boy." He didn't seem happy about his part. His face was a straight mask of annoyance but I slipped that fresh diaper under his ass anyway. Pulling it to the center, I tested it by folding it up over his cock and balls. As hard as his cock was, it was gonna take some magic tape to keep the diaper closed!
I think he likes it
"That's an awful big penis, you have to carry around, baby." I teased him while unfolding it again. I grabbed a wet wipe and wrapped it around his cock. Stroking him up and down with the cold material. He closed his eyes and I watched as he shivered. He was liking this way more than he wanted to admit.
I giggled as I picked up the bottle of baby powder I'd purchased just for him this weekend. "Now a bit of powder to keep you comfy!" turning it upside down, I shook out mountains of powder on to his cock. It clouded up over him making me cough a little. I swished my hands in the air with a laugh.
"Whew! Geez. Okay. Almost done now." I tugged the diaper closed and sealed the sticky tabs across his pelvis. He was the cutest adult baby I'd ever seen but I wasn't quite done with him yet.
To be continued…
Kayla Cumsalot 1844-33-CANDY ext 357
https://phonesexcandy.com/sinfully/kayla  (Part three will post here!)
https://phonesexcandy.com/candygirl/kayla/