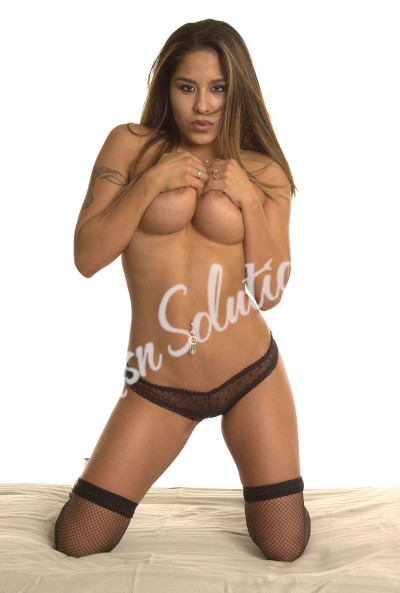 Tessa 844-322-2639 ext. 445
You had this devious look in your eyes from the moment we saw each other. I had an eerie feeling that something uncapped was going to go down. The inner voice in me wanted to tell you, "Don't take it easy on me, I have a dirty mind too!"
Before I had time to say anything, you heaved your body into mine. That led us to the bedroom. You dominated me in every imaginable way.  I had already accepted that any attempt on my end to stop this rendezvous would be a lost cause. From the bedroom, you pushed me on the bed. Then you ripped my panties off, and started going wild on my pussy. My legs were spread wide open and your face completely entrapped in my cunt.  You couldn't get enough of suckling on my sweet nectar. That alone drove me absolutely wild. In all that was going on, I never forget that Tessa herself has a dirty, filthy mind.
Tessa's Dirty Mind
After munching on my pussy, you thrust your hard cock into the wet abyss of my cunt. My eyes rolled back, and from there we got raw. There was no room for making love. You were giving me your best performance.
I kept thinking, what did I do to deserve this? But in reality, I couldn't get enough. Every second of you dominating me took the exhilaration higher. I had almost exploded the minute your mouth and tongue smashed into my pussy. Would I ever admit that to you, though? The truth is that Tessa's mind is dirty, twisted, and dark. And she gets off on the most twisted thoughts and actions you could imagine. And just remember, this rendezvous is just getting started.
Tessa 844-322-2639 ext. 445