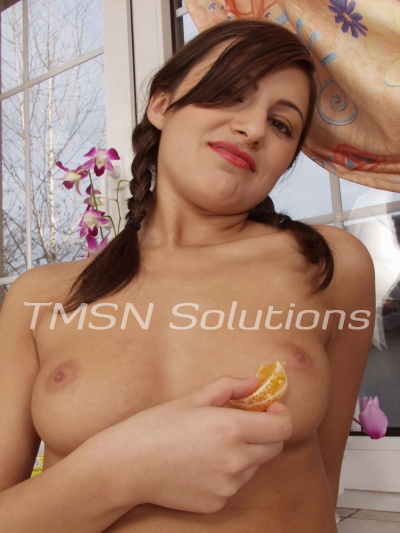 My agency got me a photoshoot interview for a magazine ad.  I would go and have 10 pictures taken along with about 20 other girls.  Then the client would go through the pictures and pick a model to represent their brand.  I wanted to job badly.  Very badly, actually.  So, I made plans to make sure that I would be the only model with decent pictures for the client to see.  Because I knew the photographer as a weakness for nasty dirty sex.  I knew I was the temptress model who would do whatever it took to get the job.
Temptress Model
I showed up to the photo shoot wearing a VERY short and revealing red dress, black fishnet stockings, and black stiletto heels.  There wasn't much that I left to his imagination.  I had a goal and refused to fail at reaching that goal.  This job would be mine one way or another.
The photographer was practically drooling when I arrived, and he saw the outfit I was wearing.  I utilized revealing poses throughout the shoot.  He did nothing to hide the growing bulge in his pants.  After he took the ten shots, I wordlessly walked over to him and grabbed him by his rock-hard cock.  My cherry red mouth made promises that I would undoubtedly follow through on if he promised to make sure everyone else's photos were terrible.
He eagerly agreed to my demands and our arrangement was sealed with the filthiest sex he'd ever had.  I let him fuck me in every hole multiple times and cum inside me until he was completely spent.  Both of us could barely walk when we parted ways with a reminder that I would get the job, or I would make sure everyone found out what a filthy pervert he was since I had his cum literally covering my body.
Zesty Zoey
1-844-332-2639 Ext 403