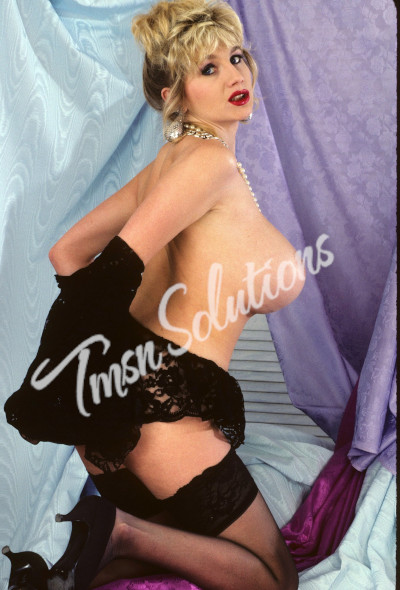 Sylvia * 844 332 2639 * 428
Talk dirty to me.  There are times when I'm so ready to be just FUCKED; no romance, no sweetness; just FUCKED.  I like to go to one of my favorite watering holes and check out the prospects.  I watch the dancers to see who has the moves; a good dancer will be a good lover.  The next thing I look for is to see if he is alone.  In some instances that don't matter.  Setting at the bar sends signals that I am alone and ready for some fun.  While sipping my drink I shift on the stool exposing some more leg than usual and lean over more to expose more boobs.  It won't be long; soon a guy will approach.  I'm not eager to choose.  The one who pushes into me while dancing and eyes my boobs and says something like "I wanna bury my face between these tits". 

Talk Dirty To Me
His dirty talk gets more detail with " I know you want to wrap those long legs around my waist". As he dances me over near a darker spot on the dance floor his hands start to roam.  " I bet your pussy is wanting this hard dick right now" or "I'm going to fuck you like you've never been fucked."  He is right when he adds "I bet your pussy is getting wet wanting me to shove my dick inside."  I'm sure he can feel me tremble when he shoves his hands inside my blouse and squeezes.  By now I am so ready for his dick and to let him know so.  There have been some of the hottest times outside the club in his truck.  His "come here baby; take this dick"  or "I'm gonna fill you up with cum" continues until we are both satisfied.
How dirty do you like to talk?
Sylvia * 844 332 2639 * 428
https://phonesexcandy.com/sinfully/sylvia
https://phonesexcandy.com/tlc/sylvia