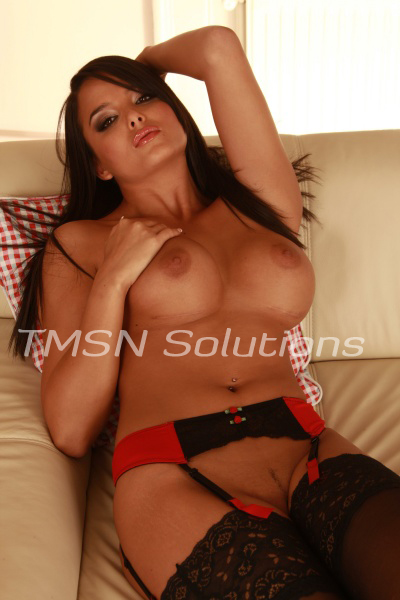 Rita 844-33-CANDY Ext 413
I bet when you're thinking about fucking this beautifully crafted body of mine, you wonder how good my pussy will feel. You can rest assured that it's the best pussy you've ever slid your penis into. My synthetic wet pussy knows just how to milk your hard cock. My robotic sensors detect when to secret lubricant to increase your pleasure as you stroke. Also, my core temperature rises while we're having intercourse to make me feel even better than the real thing.
The harder you fuck me, the slicker my hot channel will be.