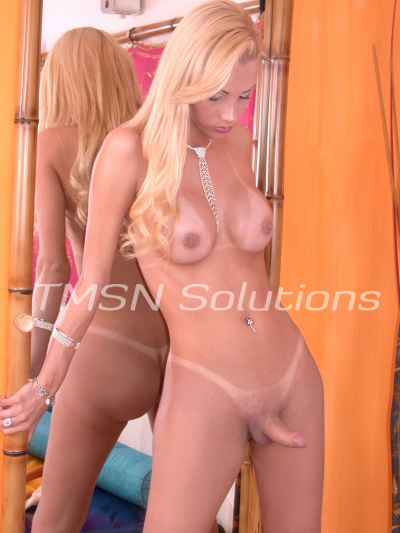 TS Alexus 844-332-2639 EXT 349
As one of our planet's most perfect specimens, I was selected by the United Nations to become an Earth Ambassador. An upcoming mission required me to travel a month's long journey into space, to a far-off galaxy where intelligent life had been thought to be discovered. Tiny little radio waves came through a satellite, and experts were determined someone needed to be sent to study this new otherworldly species before they traveled here first.
The mission may be dangerous, but the reward was well worth the risk. So, when called for duty, I answered the call.