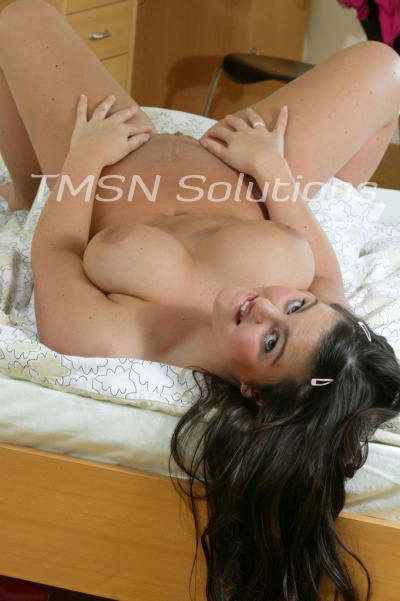 Krysta 844-332-2639 Ext. 410
Oh, hey, hi, dirty boy. I've discovered your browser history, and I know what you want. It's nasty, but that's okay. I don't mind being a dirty girl for you. I've been chugging bottles of water, and now I need to go. Do you wanna watch me piddle? I can't even count how many ounces I've downed preparing this playtime for you.
I have to go now, I mean, I REALLY have to go! It feels like I'm about to burst! There are goosebumps all over my limbs, and my knees are clenched together as I bounce around, trying to hold it. Does my potty dance turn you on? There's a tent in your pants, dirty boy. You do wanna watch, don't you?