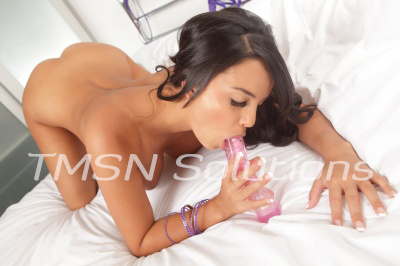 Robotic Rita 844-33-CANDY Ext 413
Every robot has a specific job to do. Mine is to wake you up with a morning block job. And, like all robots, I'm incredibly proficient. Forget the alarm clock and the insufferable struggle to rise in the morning. Instead, sleep soundly knowing Robotic Rita has your morning blow job scheduled.
Around six am, I'll gently lift the covers at the bottom of the bed so as not to give you a chill and crawl up between your legs. Good thing you are a back sleeper. I don't need any lights under the cover; my dark vision helps me find your waiting cock.