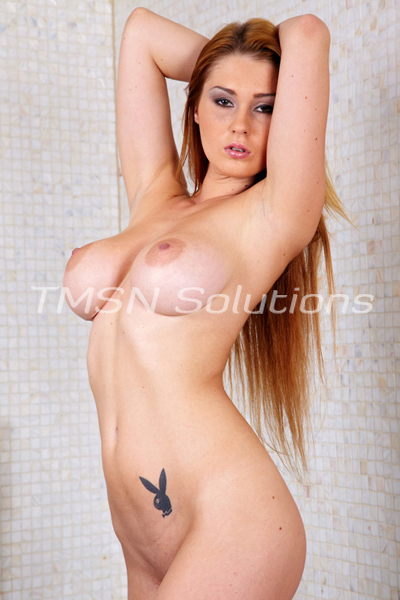 Kayla Cumsalot 1844-33-CANDY ext 357
My best friend has kind of a strange relationship with her brother. She would often tell me about how she could make him do anything she wanted. I assumed it was a natural kind of relationship, like how older brothers are normally really protective of and how they cherish their little sisters.
She invited me over to their house one weekend and said we could spend time in the family room. That's when I came to realize their relationship was way more than it appeared.