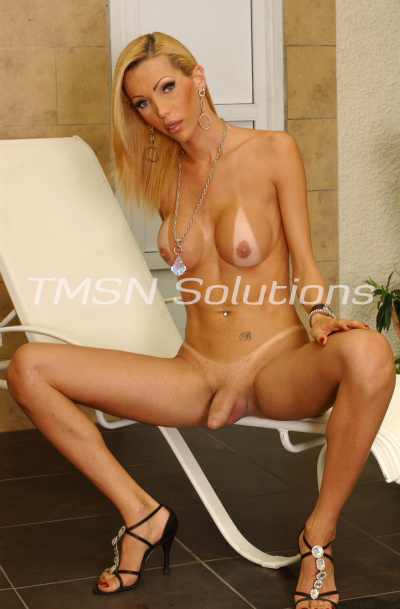 TS Alexus 844-332-2639 EXT 349
He'd been curious for a long time, as long as he could remember. Just a taste, a small lick, would hold him over, or so he told himself. What would it feel like to have a cock in his mouth? How would it smell? He couldn't stop wondering how it would taste. I always know when a man is curious about being with me.
They turn into bashful fools, stumbling over their words and their gaze constantly dropping to my crotch. It makes me giggle, thinking about them imagining what's under my pants. Am I wearing panties? What kind? Do they hold my cock in place? There is only one way to find out, and I just knew, by the way, he kept staring into my lap; he was afraid to find out. "No one will ever know," I whispered to him when no one was looking.