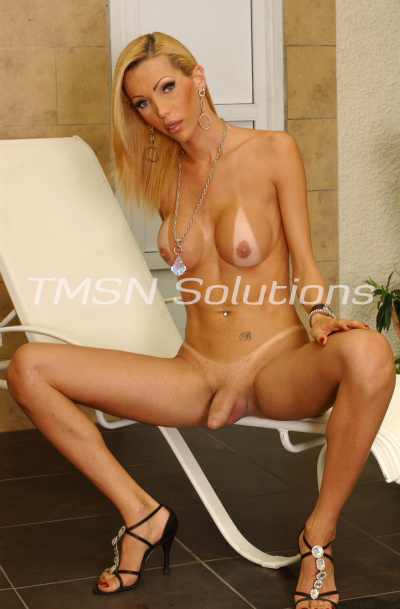 TS Alexus 844-332-2639 EXT 349
He'd been curious for a long time, as long as he could remember. Just a taste, a small lick, would hold him over, or so he told himself. What would it feel like to have a cock in his mouth? How would it smell? He couldn't stop wondering how it would taste. I always know when a man is curious about being with me.
They turn into bashful fools, stumbling over their words and their gaze constantly dropping to my crotch. It makes me giggle, thinking about them imagining what's under my pants. Am I wearing panties? What kind? Do they hold my cock in place? There is only one way to find out, and I just knew, by the way, he kept staring into my lap; he was afraid to find out. "No one will ever know," I whispered to him when no one was looking.
No One Will Ever Know
We were sitting on the couch, not terribly close but close enough to hear my whisper. "Excuse me?" His eyes were wide, and his cheeks flamed red. He knew exactly what I meant; boys pull this move all the time. I adjusted in my seat, spreading my legs wider and nodding my head towards my cock.
"Go ahead. No one will know." He looked around the room as he listened to my words. Everyone that had been hanging out with us in the living room had migrated to the kitchen. For a few moments, we really were all alone. "Just touch it." Then I grabbed his hand and placed it on my thigh. Close but not close enough. I saw the lust and desire in his eyes. He wanted to touch it so badly.
"Someone will walk in." His hushed tone was full of excited energy.
"Then you better hurry up."
TS Alexus 844-332-2639 EXT 349