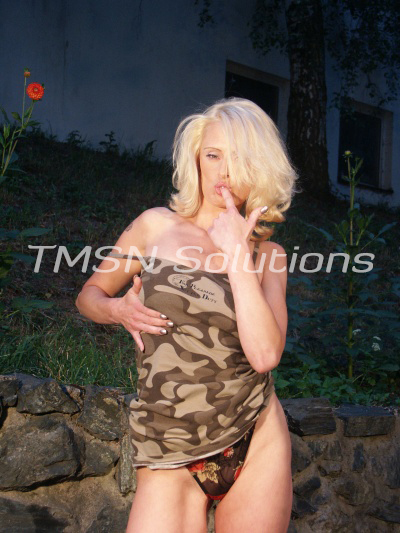 Lori   844 332 2639 x 352
As I was getting my movie ticket I heard someone calling my name.  I turned around to see a young man moving toward me.  It took me a few minutes to realize just who it was.  He was one of the young men who sometimes played basketball with my grandson. He seemed to be alone and asked if I would mind if he joined me.  It was ok with me.  I was a bit curious as to why he would come to the movies by himself.  We were watching the latest of the 50 Shades movies. As the sex scenes got more intense I felt a hand on my thigh.  I looked over to see a raging hard-on in this young man's jeans.  I shifted in my seat so his hand could travel between my thighs.
Enjoying The Movies
  I heard him catch his breath as he discovered I had on a pair of crotchless panties. I reached over and palmed his hard-on.  He adjusted himself and released his dick.  Now I stroked a few times up and down, he slipped his fingers between my pussy lips and searched for my clit.  All this time trying to appear to be only watching the movie. I was a bit impressed such a young man was able to pull that skill off. After only a few more strokes he came all over my hand.  It was enough to make me lose it too.  I put my cum filled fingers up to his mouth and he readily licked his cum off them.   He slipped out of his seat and left the movies.  It's been a long time since I enjoyed a movie as much.  I wonder if he'll dare share this movie going with my son.
Lori   844 332 2639 x 352