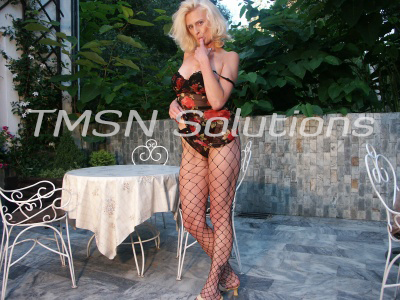 Lori  844 332 2639 x 352
The e-mail started off stating he wanted to give me a call but; he wasn't sure what I am into.  Well, honey; we have profiles; did you read mine?  Of course, profiles don't usually list everything.
I'm really all about you.  I've been doing phone sex for many years.  I'm a mid- 50-year-old woman; which probably means I am into your kink.
Adult Baby:
I know how important it is to be the Mommy you need.  As soon as you come into the door it's off with those big manly clothing and into the comfy little boy clothes and all of Mommy's attention.
Sissy Slut:
I'll listen to your newest conquest or your main man.  I am open to giving you some pointers too.  I want you to wear your title with pride.  I love a slut who knows she is a slut.
Married Man:
Ah, these are the best.  Nothing to clean up behind, no kids to share.  No headaches here.  Nothing but sex and ready for any new suggestions.  From sucking cock to spreading my pussy lips or ass cheeks.   If you can get that prude of wife to join us; that could be hot.
Milf/Gilf
I believe a Mother or Grandmother should be willing to help you with your sexuality.  Nothing like a gentle loving helping hand.  I'm always nurturing.
Of course, I am not limited to these options.  An easy way to find out just how much fun I can be?  Pick up the phone!!!
Lori  844 332 2639 x 352
www.sinfullysexyphonesex.com/lori/