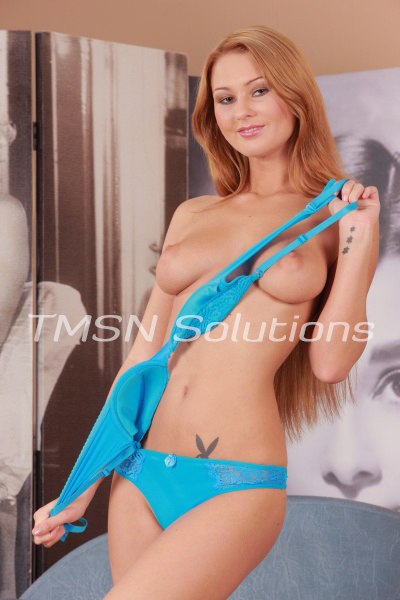 Kayla Cumsalot 1844-33-CANDY ext 357
It had been years since I'd seen my cousin from California. I remembered he was cute and funny, but it was always so awkward when he would stay with us for a few weeks. Like we're family, but I knew nothing about him. Around that time, I was just figuring out the kind of power and influence I had over men, and I guess you could say, I practiced that visit, by flexing my skills on my poor unsuspecting cousin.
My parents were at work, and (We'll call him K) K and I were hanging out in my room. I had a ton of makeup and hair accessories all over my vanity, and as he spun around on my stool, K plucked up a massive hair bow and was turning it around in his hands. "How would anyone look cute in something this stupid?" He asked with wrinkles creasing his brow.