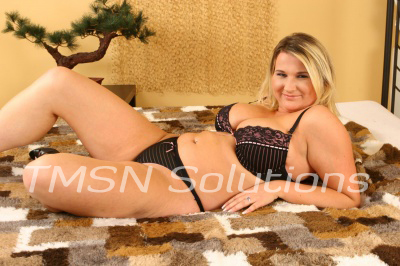 Jody 1844-332-2639 Ext 332
I'm Jody and not too long after I left my fiancee and my very mundane, vanilla life, I began experimenting with a longterm friend who has now turned into a very regular friends with benefits, just so that he can teach me some things. He has a significant other, so our encounters have to remain discreet – but that's not what this is about. 
After sex in a number of positions I had never tried and using a butt plug, I was ready to try anal for the first time, but he wanted to take it a step further. He had me lay in the missionary position and handed me a dual egg vibrator – again, something I had never used before because toys have only recently entered my life as well. Then he told me you put one inside your pussy, and place one on your clit. He kept the remote in his hand, so he had control of the intensity of the vibration.