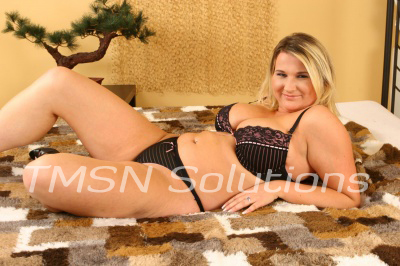 Jody 1844-332-2639 Ext 332
I'm Jody and not too long after I left my fiancee and my very mundane, vanilla life, I began experimenting with a longterm friend who has now turned into a very regular friends with benefits, just so that he can teach me some things. He has a significant other, so our encounters have to remain discreet – but that's not what this is about. 
After sex in a number of positions I had never tried and using a butt plug, I was ready to try anal for the first time, but he wanted to take it a step further. He had me lay in the missionary position and handed me a dual egg vibrator – again, something I had never used before because toys have only recently entered my life as well. Then he told me you put one inside your pussy, and place one on your clit. He kept the remote in his hand, so he had control of the intensity of the vibration. 
Jody, why do they call you "Juicy"?
He had me get his dick wet with my mouth, added some lube, and slowly entered my ass with just the head – ya know, so I could feel it, but it wasn't overwhelming; kind of letting me get used to the sensation of being full in both holes. But then he turned on the vibration, staying completely still (not moving in and out of my ass), put the remote down and started playing with my nipples all at the same time. Sensory overload!
Why do they call me juicy? He gave me that nickname because let me tell you – he got WET. I was never sure that squirting was something that every girl could do, but it happened. Before he even started fucking my ass, I had squirted all over his stomach because I was so full of sensation and pleasure. And then he ravaged me. Did it happen again?…a girl can't give away all her secrets, even if she wants to. 
Call me! Xo
https://phonesexcandy.com/jody
https://sinfullysexyphonesex.com/jody
Call me 844-33CANDY Ext. 332