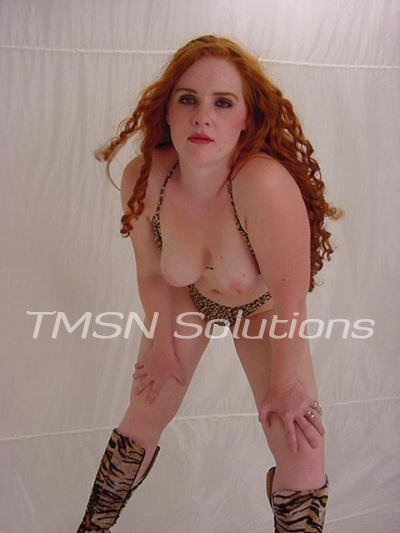 Cherrie 844-332-2639 Ext 448
Ever been with a Spoiled Redheaded Teen Brat? We are different from regular brats. I'm manipulative and dominant, but that isn't the scary part. I'll get into your head, play with your mind, and make you crave me. My sweet voice,  Spoiling a Redheaded Teen will give you more satisfaction than you've ever felt before.
Think of me as the red hot and spicy flavor of Candy Girl that will have you drooling and craving me endlessly. I won't be satisfied until you are left confused and completely stripped of every last vestige of your manhood. You will trade in your balls for a life of complete and utter submission to your Ginger Goddess. Bow down and beg for every ounce of my attention. Worship my incredible body and especially this fire crotch. Hotter than a pepper sprout and ready to blow your mind is what I am. Experience Ginger Power for yourself.