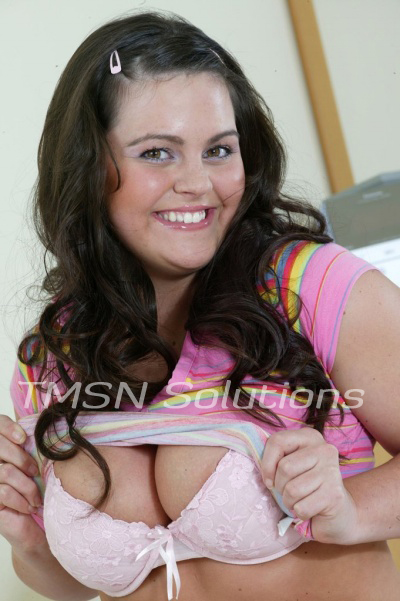 By Mean Lil Krysta 844-332-2639 Ext. 410
I'll be the first to admit that I've been a little irritable lately. Maybe even angry, but intimidating you losers really has been making me feel a little better. Probably because you are the root of my anger issues, to begin with! You come into the chatroom acting as if you've never placed a phonesex call before. Then you try to ask me a hundred questions like you don't know how this works.
Listen, I might be young, but I'm not dumb. So next time you try to pull some dumb mess like that, I'll beat your dick like it owes me money BECAUSE IT DOES!