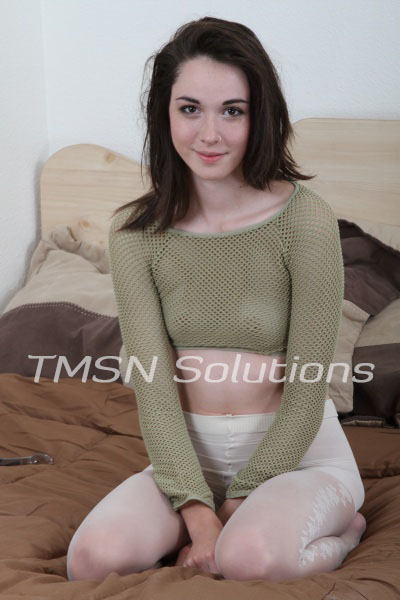 •CANDICE 1-844-332-2639, extension 233•
I've been getting very dominant lately. I love spanking you little boys and sissys till your bums are bright red. Recently though, I was put in my place and reminded how much of a sweet submissive girl I can be. When I came to the website, I was so shy and scared of what could happen, but I learned quickly there was no reason to be. Everyone was so warm and inviting. I really felt like I found the place I fit in! Right here with all you freaks and sexy ladies. We're just one big sexy family and I love it. 
Sweet as candy
I've found that there are quiet a few guys here that can really turn me on and make me be such a good girl. I love pleasing and making others happy. So when I have a guy on top of me fucking me as hard as he can to blow his load, it makes me feel so special. Being able to make a man feel like that is so hot and sexy. I want you guys to know that when you're fucking me like that, it makes me feel like a goddess.
Isn't that what we all are too? Every single lady here is special in her own way. We have nothing but love for all of you boys that come to spend your day with us! We absolutely love when you spend your day here making us feel like royalty! There's nothing better than feeling like a queen. I hope some of you take the time to read this to remind yourself that we're people just like you and love the respect that some of you give us! I can't wait to spend another hour with that special someone who always goes out of his way to make me feel so good!
•CANDICE 1-844-332-2639, extension 233•