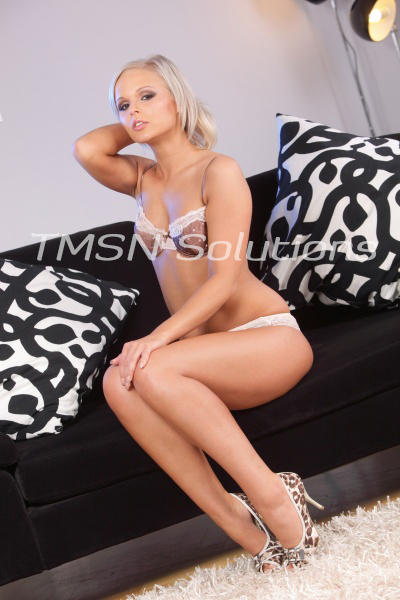 GIGI 844-332-2639 ext 299
The best fuck is Subway Titties Fuck with Gigi! I do not know about you, but I am literally melting under this sun. The last week heat is so over me right now, I do not remember any summer where I would wear a tank top and shorts non-stop for 24/7. There is only one benefit: them men's hungry eyes when I flow between them in the metro crowd. It is not that I blame them; hard to keep yourself concentrated when the girl's titties are right in from of you and her hot body is pushed against yours by others around.
Subway Titties Fuck with Gigi!
I will tell you a little secret, love: in this heat, I do not wear a bra! At all! I feel so boiled when I wear it, so I decided to let my girls be free for a little while. It is so much better, nothing squeezes my boobs and nothing is rubbing my sensitive nipples, only the silk of the top and the look of horny guys.
When the cabin is stopping too harsh, I am almost falling on you and get way too much closer than it is probably allowed lol. I do not look up simply because I am more interested in what you have in your pants down there. Such an unexpected hardness I see… Well, if I will continue rub on you with my hard nipples put my knee in between your legs, how long you can last before you cum in your pants just like a teen? I bet, that the last thought before you orgasm will be: "Damn, I want to rub my cock on these titties and cum all over her body and leave some mess on her pretty face!" The stop is closer and closer, such as you orgasm and my satisfaction.
Eastern European Mistress Gigi
844-332-2639 ext 299
https://deviantphonesex.com/gigi/