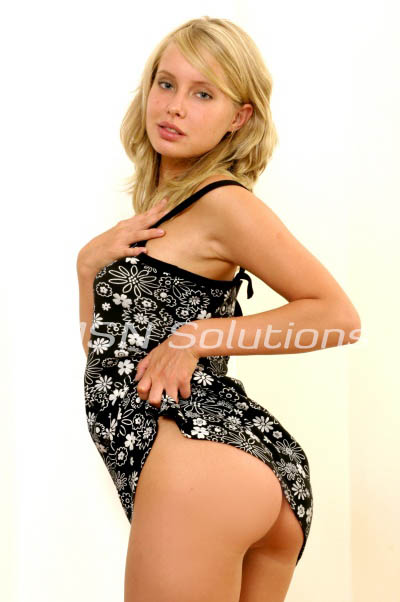 *Allison* 844-33-CANDY ext 286
I am a good girl but sometimes I let the right guy convince me to be very naughty. I live to please you and if giving me a good spanking is what you want then I will do whatever it takes to make you happy. Lay me across your lap and give me a good spank across my lovely ass. It belongs to you.
Most of you know that I am a very obedient slut. I live to please my Masters and will do anything you want. I'm at your disposal. I may be new but I'm definitely not innocent. You may tell me to do whatever you wish and I will do my best to fulfil your commands. A lot of guys talk about how nice my ass is. I bet you are no exception.
Spank me as hard as you can. I know you want to!
I can tell how happy it makes you to lay me across your lap and wail on my beautiful bubbly ass. Feeling your strong hand slam down on my soft cheeks actually excites me! The harder you spank me, the harder I'm pushed down on your delicious stiff dick. Feeling myself pressed against your boner is wonderful. I can't believe spanking me brings you so much joy! I want to make you happy all the time so grab me and own this ass! 
*Allison* 844-33-CANDY ext 286
https://phonesexcandy.com/allison/
https://sinfullysexyphonesex.com/allison/