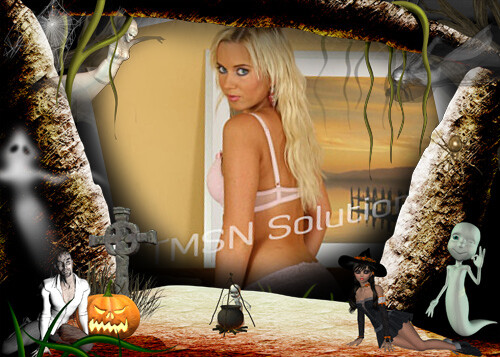 WILLOW 1-844-332-2639, ext. 230
So Good At Being Bad – I can't really help it if it's more fun to be bad than good. I make the most of teasing married and otherwise unavailable men. Why wouldn't I enjoy holding all of the power?
Just the thought of me has your dick hard. Go ahead, let your imagination run wild. I am all about the money and the tease and you are all about me. The one thing you need to know is that I am always more than worth it. Just think of all of the time, energy and money you've squandered in the past on average to mediocre pussy when you could have just had the best.
The girlfriend experience is the most fun when a supposed "good girl" turns bad. It allows for the kind of dirty you've only fantasized about.
So Good At Being Bad – Teasing
You already know that with me you get more than what you pay for. It is rather amusing that you have these high expectations in what you want in a woman. You expect her to be beautiful with a hot body, etc. That contradicts your short, weak body and less than average dick.
And we all know that your cock fails you on a daily basis. This is why you crave something new and exciting. Go ahead and indulge in a fantasy that you could never possibly have in real life. So, you may wonder what really turns me on? That's easy, a big. fat wallet. Luckily for you, I won't even notice your out of shape dad bod. Instead, I will always have my eye on the money. You really should get in on this.
You have never been teased like this before and it's something you have craved. So, what are you waiting for?
WILLOW 1-844-332-2639, ext. 230
https://phonesexcandy.com/teen-willow/