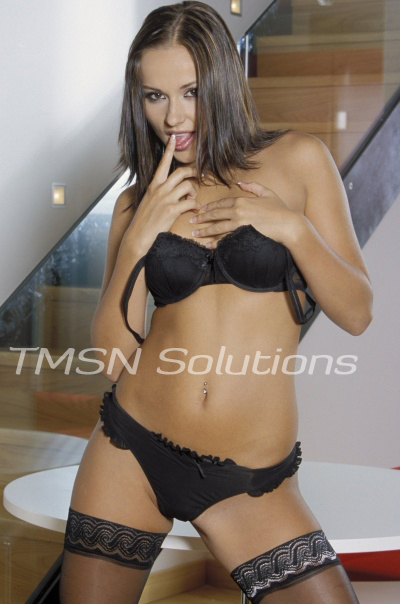 XXOO Laylene 1-844-332-2639 ext 419
Slutty Phone Sex
I wanted you home, I was horny and wanted to fuck but you gave some lame excuse that you needed to work. And you know I don't like being told no, ever so I came up with a plan to pay you back. I knew you would be at your bar downtown to check on your staff, so I just made sure I went there early before you would be arriving. I don't really find the manager or bartender to be prime fucking material, but they would fit well in my plan. As you know, this slut wants cock whenever I demand it and if you weren't going to give it to me these two employees of yours certainly would.
Such a Slut
I walked in and it was pretty busy so I sat at the bar. Then I drank a little and did a couple of shots and waited. I was dressed slutty, of course, which made it easy to get their attention. I kept my eye on the time because you are like clockwork. Thirty minutes before your expected arrival, I made my move. I pushed myself against the bartender and whispered into his ear that I would like to talk to him and the manager. We walked back to the office, leaving the door wide open and I sat on the couch.
They were my attentive audience, horny men with working dicks and I was ready to give them a show. I wasn't even shy when I told them I wanted to fuck and not just one of them, both of them. Being complete man whore's themselves they weren't going to deny me. We got right to it with clothes flying and my mouth deeply blowing the manager. Simultaneously, the bartender rammed his cock deep inside my ass. As I was being spit roasted the door opened and there you were. A typical man might be mad, but I know different. You watched and jerked off as I used them, milking and draining them. Then you smiled, pushed me to my knees to finish you.
You love it when I am your dirty naughty slutty whore. Slutty phone sex tonight?
XXOO Laylene 1-844-332-2639 ext 419
https://phonesexcandy.com/laylene/
https://phonesexcandy.com/sinfully/laylene/