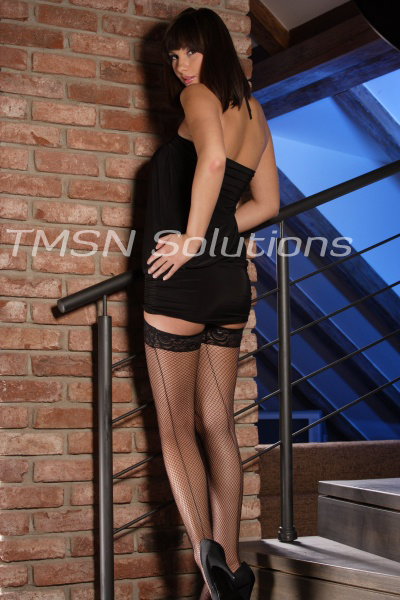 *LUCY*  844-332-2639 xxx- 221
Hi baby, I'm anal loving Lucy, and you've met your match with me. Have you been on the lookout for an anal loving phone sex slut? Baby I've been getti­­ng my ass fucked since I started having sex. I was never one to deny my boyfriends anything they wanted, and I still don't.
So, when the first guy who fucked me asked if he could fuck my ass after he fucked my pussy, of course I said yes. I won't lie – the first time was kind of uncomfortable until I got used to it. But once I did get used to it, it quicky became as much fun to me as having my pussy fucked.
Anal Loving Lucy
Women don't ever believe me when I say that, but that's just because they aren't open minded enough to even give it a try. How can you knock something if you haven't tried it? You wouldn't ever have to worry about that with me, though. I would love to feel you slide into my ass.
What position would you want me in if I told you that I wanted you to pound my asshole? Do you want me to bend over and reach back so I can spread my cheeks apart for you? Or would you prefer it if I lie down on my back, put my legs in the air, and you shove that big cock in my ass while so you can see my tits bounce while you fuck me? I'm up for either, just as long as you promise to shoot your hot, creamy load inside me.
Then I want you to pull your cum covered dick out and let me lick it completely clean, I told you I was kinky. Don't worry I won't leave a drop behind. So, if you're horny for some ass fucking then get on the phone and give me a call for the hottest anal phone sex ever!
Lucy xx
Come find me at – 844-332-2639 xxx- 221
http://sinfullysexyphonesex.com/lucy/
http://tlcphonesex.com/lucy/