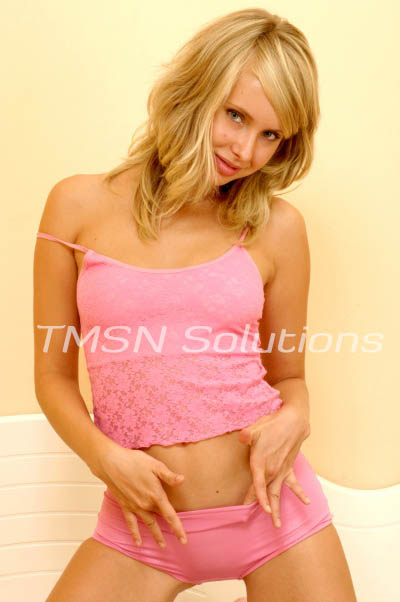 *Allison* 844-33-CANDY ext 286
Allo lovelies! I'm hosting game night tonight at 6 pm pst/9 pm est and the theme will be all about sissies! The ladies and I love playing with sissies! There are all kinds of sissies and we hope to see them all at tonight's game! The sissy that gives me the best answers will be crowned the Sissy Queen and win a free 15 min phonesex sesh! 
Think about things that typical sissies enjoy or do. Some things that I love about sissies is their love for fashion, beauty, and feminine nature! Even sinful sissy sluts have a way of fucking in the most passionate and beautiful ways.
Bring your inner sissy to my game night tonight! Meet us in the chatroom and make sure to vote for www.phonesexcandy.com so you can play! 
I'm so looking forward to playing with all you lovely sissy boys. You should stop by even if you are not a girly boy. The girls always love having sexy men to play with! I can't wait for you all to come play with us! Remember, the Sissy Queen will win a free 15 min sesh with any of the girls in the chatroom during the game. It won't hurt to try and play! We have plenty of gorgeous women to soothe you if you lose. It's a win-win situation!
*Allison* 844-33-CANDY ext 286
https://phonesexcandy.com/allison/
https://sinfullysexyphonesex.com/allison/