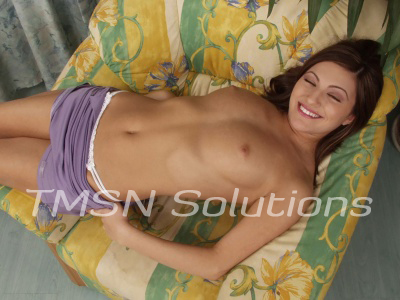 I got myself captured by a very wicked warlock.  He informed me that he was going to turn me into his personal sex slave.  More specifically he planned to make me his shrunken submissive sex toy.
While I was still big, he kept me locked in a cage.  I tried to pick the lock, but nothing worked.  He walked up to my cage and unlocked it with his powers.  Then he grabbed me by my arm and pulled me into another room.
Shrunken Submissive Sex Toy
He made me stand in the middle of a circle surrounded by a ring of plastic.  Then he began to chant a spell and I could feel the magic tingling over my skin.  As I continued to watch him, he appeared to get bigger and bigger.  Soon I realized that I was the one getting smaller and smaller.
When he finished his spell, him and the surrounding room seemed absolutely huge to me.  The plastic wall surrounding the circle I had been standing in prevented me from escaping.  He chuckled at me when I tried to scale the wall.  Then he bent down and scooped me up right in the palm of his hand.  He whispered another spell at me and suddenly my clothes that had shrunk with me vanished.  I was naked and held captive in the palm of his hand.
He took me into his bedroom where he made his own clothes vanish.  Then he lay down on his bed and placed me on his bare chest.  He poked me with his finger forcing me to walk down his body until I reached his cock.
"Lick it and stroke it with those perfectly tiny hands of yours."
I hesitated, overwhelmed by the massiveness of his already large cock.
"If you ever want to be returned to your real size, you'll get busy."
The tone of his voice and the lift of his one eyebrow set me in motion.  I began to climb his cock like a tree, licking and rubbing as I went.  His moans and groans letting me know he was thoroughly enjoying my taxing endeavors to please him.
Zesty Zoey
1-844-332-2639 Ext 403