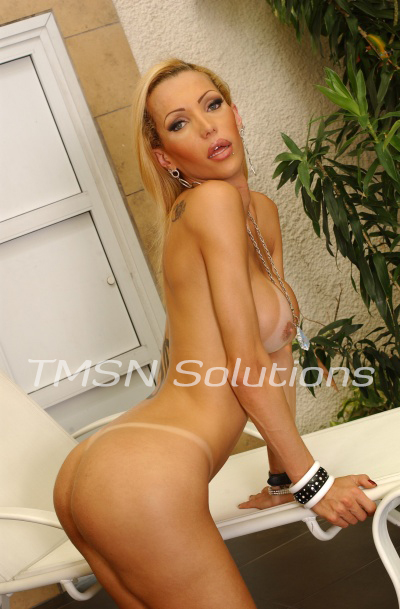 Shemale Goddess Alexus 1844-332-2639 x 349
I know how proud you are of your cock. You think it's so perfect. You love how long and thick you think it is. It's just so sexy to you. I bet you love to watch it cum, too, right? You think it's so fun to milk, right? Probably just looking at it turns you on. How could anyone resist a cock like yours? I've thought since you love it so much, I want to show you something new.
Get undressed and sit on this pillow. Yes, on the floor in front of the couch. Now, lift your legs onto the couch cushion. There we go. Look at that cock you love so much. Standing proud right over your face.
Continue reading "Shemale Alexus Milk You Over Your Face Phonesex" →