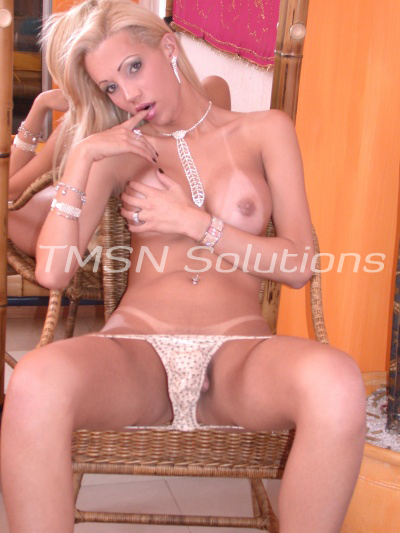 TS Alexus 844-332-2639 EXT 349 
She prefers me and why wouldn't she. You aren't the man she once married. He was driven and doted on her every need. Checking in with her to make sure she was happy and pleased. Now you claim work and family have zapped it out of you.
Your cock won't get hard when she wants it to and you refuse to see a doctor to fix it. Why wouldn't she prefer my rock hard shemeat over a useless limp noodle?
She Prefers Me
We met at the gym. Casually chatting between Zumba classes. I could see the loneliness in her face from across the room. She was a woman in need of affection which she clearly wasn't getting at home. My yoga pants always felt tighter when we talked and she flushed every time she noticed. I caught her staring more than once.
After a few weeks, when I knew she felt more comfortable around me, I asked her if I could come over for a drink. Just something casual. Around the time I knew you'd be coming home from work. That's right, I planned for you to catch your wife sucking my cock. Not that she had any idea. She's so sweet and innocent but that was my idea.
She seemed thrilled to have some "girl time." When I arrived, we snuggled on the couch to sip our glasses of red. She started to vent about how sexually frustrated she was and I jumped on the topic. Pulling my thick cock from my pants to let her stroke it. Her mouth was watering! How do you deny such a woman?
As perfect things often line up, you waltzed in the door just as she began to deep throat me. I smiled at you from the couch and knew then you'd finally realized, she prefers me.
TS Alexus 844-332-2639 EXT 349