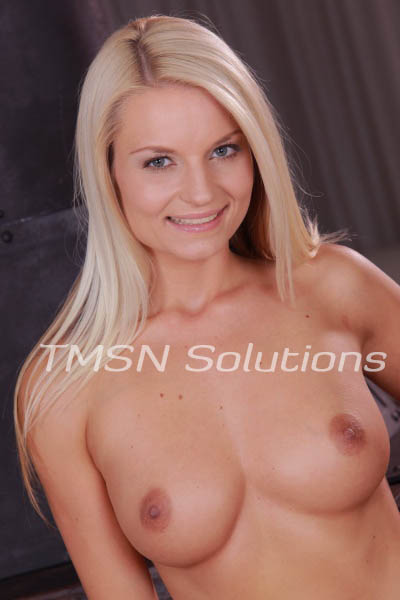 Phonesex with Felicity 1844-332-2639 x 270
When a man buys flowers, some assume he has something to make up for. Bad behavior or a poor choice, but it isn't always the case. Last night, my husband brought home a beautiful bouquet of red roses mixed with baby's breath. The arrangement was stunning, and I was so pleased to have been on his mind while he was heading home from a hectic day at work.
It pleased me even more, when he showed me the bouquet and told me to meet him in our bedroom. He instructed that I should be naked and lying on my back in the center of our bed. So, you can imagine, I was quite curious and thrilled to do as he directed.
Floral Massage
I removed all of my clothing and wiggled into the center of the bed. Not knowing what my husband had planned for me was making my pussy wet with anticipation. He strolled into the bedroom, the bouquet no longer wrapped up in cellophane.
He placed the roses near my hip. The light scent of them filling the bedroom as he pulled a single rose from the bunch and draped the petals down my nose. I inhaled and let my eyes close.
He painted my breasts with the delicate touch of the red petals until my nipples were peaked and begging for his warm mouth. My back was lifting off the bed cover while he slowly circled those hard peaks of my nipples. One after the other. Over and over. He was driving me mad!
Next, he lifted a small batch of babies' breath. Those tiny white flowers the florist uses as fillers felt like magic on my skin when he petted it over my sensitive pussy. Finally, he directed me to open my thighs, and I did.
He used the stem of a rose to tease my tender pussy lips. The harsh contrast of touch from the stem to the petal had me panting for more pleasure from such a sweet floral massage!
Phonesex with Felicity 1844-332-2639 x 270
https://phonesexcandy.com/candygirl/felicity/
https://mamasphonesex.com/felicity/