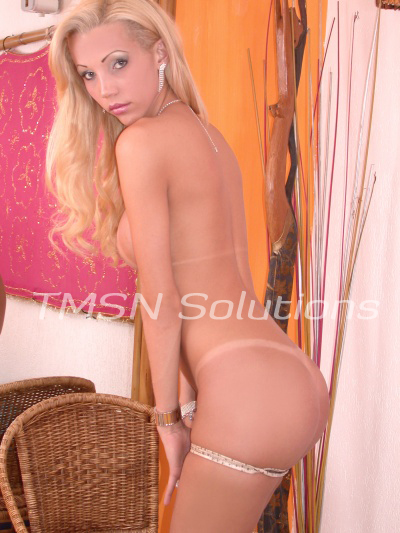 TS Alexus 844-332-2639 EXT 349
I suppose you thought we were just playing a game. Did you think this was some silly roleplay like you have done a hundred times with other operators? LOL, I'm sorry you were too stupid to know what I was capable of. This isn't a game, it's your real life, and your actions have consequences.
You thought you were being careful. You were slipping me only small bits of information at a time. However, you forgot how stupid you get when you're horny. Those loose lips of yours said a little too much last time. I told you I would send an escort to your house if you didn't obey me. You must have thought that was an empty threat. Well, it wasn't. She is on her way now.
Sending An Escort To Your House
I asked you to complete a task. It wasn't that difficult, or at least I didn't think so. I wasn't asking too much of you, but you ghosted me. Not a single reply since we last spoke. That isn't very nice to leave your Mistress hanging. I attempted to contact you; the email was my last effort to be kind. And still, you didn't respond. So stupid.
I used your card to purchase the trans escort I'm sending to your house. She has instructions to make you her fucking bitch. She's tall and muscular, and her cock looks delicious. But, such a pity I won't be there to watch her choke you with it.
I'm not sure who all lives at your house. I hope you are prepared to do damage control. Is there a little wifey who is about to find out her husband is a wanna be fag for a Trans Mistress who is displeased with him? Maybe a girlfriend who has no idea you love to eat ass? I bet she'll think twice before kissing you again any time soon.
TS Alexus 844-332-2639 EXT 349