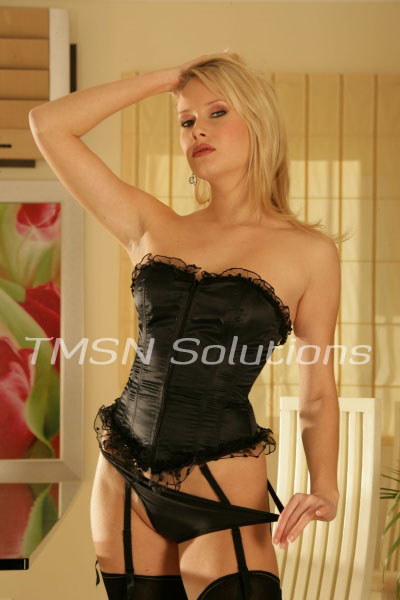 So seeing as my spouse cares more about making money, I had convinced him it would be a good idea if Ryan rented out the pool house as we were not using it. My spouse agreed it would be a good idea as Ryan had just told my spouse he was looking for a place. My spouse had no clue why I wanted Ryan to live in the pool house. That the reason was that whenever my spouse was busy or at work, I could go and have some naughty sexy times with Ryan; I mean, in time, he may figure it out, but who knows, as I couldn't remember the last time my spouse paid attention to my comings and goings or me for that matter. It had been at least a year, if not longer, since my spouse had spent quality time with me.
Seducing Ryan Part 2
Ryan was all moved in and settled when he texted me, saying he was hoping I could sneak out and see him. I told Ryan I would be there as soon as my spouse was asleep. Within a few minutes, I heard snoring, so I knew my spouse was out, so I could sneak out to be with Ryan.
Sneaking Out 
So I quietly got up and headed to the pool house, texting Ryan I was on my way. He texted back to walk in; the door was unlocked as he was waiting for me. I reached the pool house and walked in. He was lying on the bed, which was a yummy site. I couldn't help myself, so I walked over to the bed, took his cock in my mouth, and started to suck. As I was sucking Ryan, he was fingering my pussy and eating me out. His cock was rock hard and huge. I got on top of him and started to ride him, making both of us cum, but we didn't stop. Then we fucked for several hours till I realized the time and that I should clean up and sneak back into my bed, so my spouse was none the wiser.
Katrina 844-332-2639 ext 409
https://phonesexcandy.com/tlc/Katrina