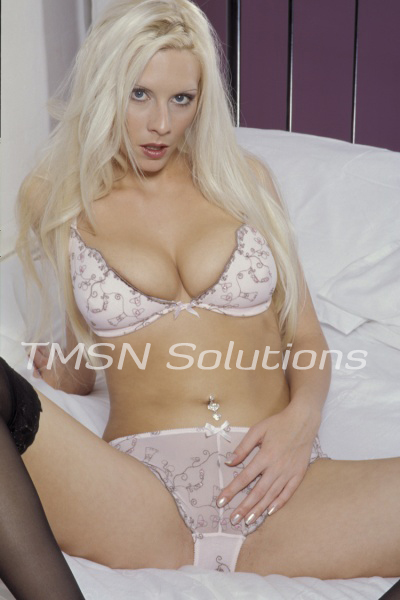 Ariel 1-844-332-2639 Ext 290
I don't know about you, but I tend to have a fair amount of scandalous dreams. A few nights ago I had a dream that was quite erotic and I woke up soaking wet (absolutely HAD to finish myself off). Now these scandalous dreams are more than just about sex, this dream in particular leaned heavily into the submissive part of my subconscious. Opening my eyes in the dream, almost as if I had blinked, I was immediately disoriented by the view I had. I was hanging upside down with my eyes partially covered, but I could see out of the bottom and above. I determined I was blindfolded and laying with my head hanging off the end of a bed. My favorite candles were burning, I could smell them. Both my legs were tied spread apart, my pussy exposed completely. Arms were also tied to the posts of the bed, my breasts bare, nipples erect.
Scandalous Dreams
I could sense another in the room even before I heard them approach me at the foot of the bed. They said nothing as they stood right before my face. Suddenly a hot, thick, throbbing cock pressed it's head against my lips, pressing into them gently. My mouth salivated as I opened it as wide as possible. I don't think they expected it because the lack of resistance let the weight of them easing into me slam them down into the back of my throat. I moaned as his dick buried itself passed my warm, wet mouth and into my throat as the muscles started contracting around it. Milking it as he slid in and out of me in long slow strokes. As I was getting used to the rhythm of my throat being fucked I felt them lean over and start kissing right above my dripping wet pussy.
I could feel the orgasm building inside of me
Suddenly there was a tongue against my clit and I started moaning even louder against the cock in my throat. I felt them slide a finger inside of me. Working my pussy in unison with their tongue making long slow circles around my clit. I could feel the orgasm building inside of me. My moaning getting loud as the cock came sliding completely out of my mouth and then worked it's way back into my throat. Feeling myself reaching release as my juices squirted all over the bed, juices running down my thighs. From the change in breathing and the warmth in my throat I could tell that we had arrived at orgasm nearly the exact same time. Legs trembling they pulled their cock out of my throat, me swallowing the delicious flavor that filled my mouth. I felt them reach for the blindfold. I was soooo ready to see who this intense lover was…
Then I woke up. 😉
Ariel 1-844-332-2639 Ext 290
https://phonesexcandy.com/Ariel
https://sinfullysexyphonesex.com/Ariel
https://tlcphonesex.com/Ariel