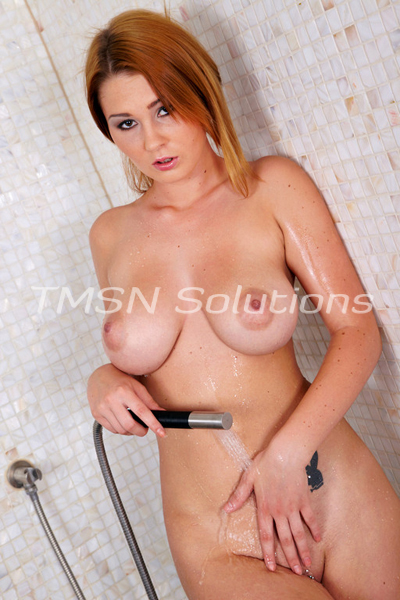 Kayla Cumsalot 1844-33-CANDY ext 357
I had only worked at the hotel for a few days before I started completing room service turndowns by myself. My mentoring Maid had shown me the procedures and felt we would get the rooms cleaned quicker if we split the work up and did the rooms solo instead of together. A divide and conquer technique.
I had knocked as I did on every door before this one, but you didn't respond. So I assumed the room was empty and slid my master key card into the lock. As I walked into the room, I picked up a discarded towel and slung it over my arm, then walked around the corner to see how much work the room would need. I was shocked to find you still lying in bed, sleeping on your back, with the blankets tangled around your hips. I should have turned around and slipped the "do not disturb" sign on your door. But your cock was rock hard and begging for attention.
Room Service Turndown
As if on autopilot, I closed the door and dropped the dirty towel without even thinking about the consequences of my actions. Slowly, I crept up close to the bed to get a better look. Your thick cock looked angry as it pulsed straight up from your crotch. Either you hadn't cum in a long time, or you were having a perfect dream; either idea really mattered to me.
My teeth sunk into my lower lip as my hand caressed my breast. "I should leave, I should leave," I chanted to myself, but instead, I lifted up the skirt of my uniform and dug my fingers into my panties. I was so wet just looking at your hard cock; there was no way I could walk out of the room without servicing that dick.
Gently, I sat on the edge of the bed; my skirt pulled up around my waist as I played with my pussy. Daringly, I reached out to pet your shafted. It twitched toward my touch, and you grunted but didn't wake up. Maybe if I could just tease your cock with soft touches, you'd cum without ever knowing I was here. Next, I licked my fingers and curled them around your cock, pulling down as gently as possible. Your purple head drooled a dollop of precum, and I couldn't stop myself! I leaned down and licked it from your tip before it could dribble past my fingers.
I heard you clear your throat, and I lifted my guilty gaze to smirk up at you. "Room service?"
Kayla Cumsalot 1844-33-CANDY ext 357
https://sweetlovinphonesex.com
https://phonesexcandy.com/kayla/