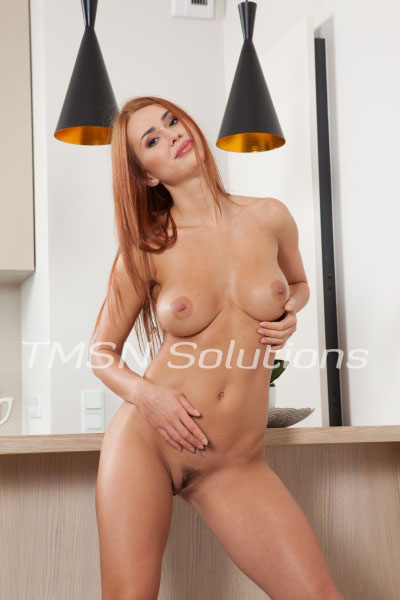 ~Idun~ 844-332-2639 ext 369
Role plays are so important in the phone sex world. We strive to make them feel as real as possible. Sometimes we get funny and ridiculous role play requests. These kinds of role plays are often my favorite. The game for tonight will be all about role plays and how you respond to my ridiculous role play requests. The winner gets a free 15 minute session with any of lovely ladies that attend my game tonight at 9 pm eastern!
Meet me in the chatroom and tell me that you're here for the game. I need at least three players to participate. This game isn't about speed. I'll be giving a point to whatever answer I like the best. Your answers can be sexy, funny, witty, or all of those at once. Make sure to vote for Phone Sex Candy before the game starts! I'll see you tonight in the chatroom at 9 pm eastern!
~Idun~ 844-332-2639 ext 369
https://phonesexcandy.com/idun/