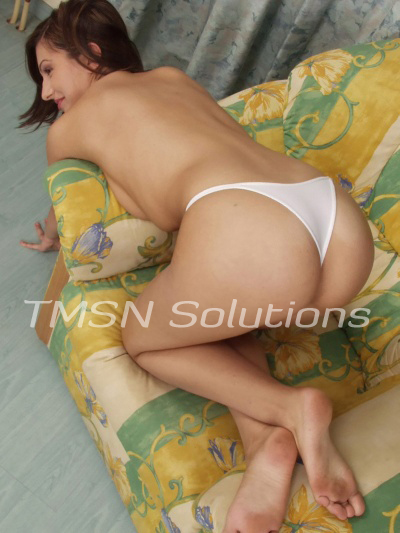 He asked me to participate in a women's wrestling competition.  The winner would receive an overly large strap-on and encouraged to brutalize her loser of an opponent with it in any hole she so desired.  I readily agreed and spent a few weeks working on my jiu-jitsu techniques.  Who knew it was going to be a Rigged Wrestling Match.
Rigged Wrestling Match
I think the competition was rigged.  I think the men who set up the event set up the matches to predetermine the winners and losers.  Soon I became aware that I was meant to be one of the losers.
The woman I was matched with was easily twice my size and obviously a professional body builder.  I was going to have to use every trick in my book.  So, I focused on technique and precision rather than strength.  I put up a good fight but, in the end, I was declared the loser.
I was picked up off the mat by three men and restrained face down with my ass high in the air.  They handed the giant woman an equally giant strap on and I started to beg that they let me go as I watched her step into it and buckle it in place.  My knees were shaking with trepidation and anticipation.  What was she going to do to me with that big, long, fat, strap on?
My pleas were only met with her laughter as she knelt behind me.  I didn't know where she intended to put that monster cock.  But I had my suspicions.  I could hear the men taunting me as they encouraged her to fulfill their own desires to watch her possess my body.
Want to know what happened?  Come and find me and I'll be more than happy to tell you exactly what happened to my poor little holes after that hot and sweaty wrestling match.
Zesty Zoey
1-844-332-2639 Ext 403