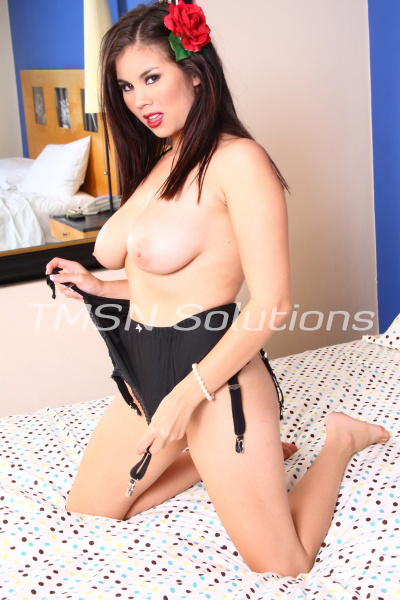 Gianna 844-332-2639 ext 355
You want to return to simpler times. Being young and carefree sounds nicer than your current reality. You're always stressed out and wanting more out of life. I bet you constantly wonder why things can't be as simple as they used to be. You crave regression and want me to convince you to give everything up and just be an adult baby forever. 
Doesn't that sound nice? No more going to work or worrying about adult issues. You wouldn't have to worry about paying bills or family obligations. None of that will matter anymore because you're going to be a baby again. You already wear a diaper so you're halfway there! Say goodbye to your adult life forever. 
My regression phone sex will set you back… to much simpler times… 
Your days will now consist of breastfeeding and diaper changes. Mommy can't wait to squish you against her giant jugs. Mommy's milk tastes so sweet and you'll soon become addicted to it. You want days filled with leisure and playtime. Babies don't have any obligations to fulfill. You don't want to think for yourself anymore. Don't worry, Mommy is here to take care of you! 
Gianna 844-332-2639 ext 355
My Profiles