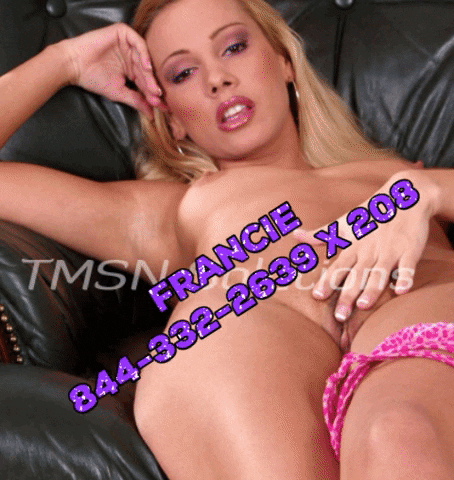 xXx Francie xXx 844-332-2639 x 208
I reached out to touch my new sub and out came a giggle from his firmly set lips. I smiled a little bit, it was a cute reaction. When I touched him again, he outright laughed. Not a snicker or a chuckle but a full belly laugh. My meek smile became one of satisfaction and delight.
Tickle Bitch Exposed
 It was only moments before this that he was acting defiant and being a very bad boy. He was new to the fetish world and was soon going to learn that I get what I want. I had just figured out his weakness within a mere matter of minutes. His ticklish flesh was about to be his downfall.
I told him one more time to get on his knees and the instant he questioned me I reached out and began to tickle his side. The defiant sub squirmed away with a girlish giggle and quickly found himself even lower than down on his knees. He was on the floor, wriggling like a worm. Unable to do anything to stop me while I was laughing over him. At this moment, I knew he would truly feel the helpless weight of submission. He would now feel my full control over him.
He started to beg me to stop and I laughed. I told him I would stop when I was ready. However, when I did stop he was not to move. He quickly agreed to the terms and I stopped. He was breathing heavily and looking up at me with a delightful sparkle in his eyes.
I asked him then, "who owns you?" and as he hesitated to answer, I reached down again. My fast fingers grazed under his armpits until he was screaming out,
"You do! You do! Mistress Franny owns me!" he coughed and squealed between gaps for air.  That's when his training truly began.
It's safe to say by the end of our first session he now knows what powerless feels like. Considering he thanked me repeatedly like a good boy and was already trying to schedule our next session, I am pretty sure he loved it.
xXx Francie xXx 844-332-2639 x 208
https://phonesexcandy.com/candygirl/francie
https://phonesexcandy.com/sinfully/francie/