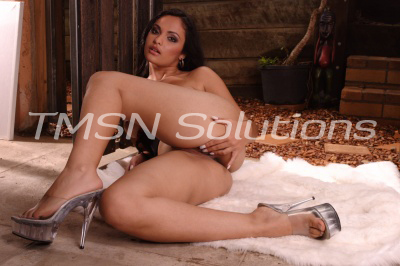 Protein from the source xoX TorrenceXox (844-332-2639) ext 415
With all the inflation going on, groceries are at an all time high. I walked up and down the isles of my local supermarket. Wearing a trench coat, with nothing but a thong underneath. "These prices are outrageous." I say under my breath near a sexy man staking a shelf. He looked over at me, "is everything okay?" I shook my head no and explained my frustrations to the man, I learned was the manager. "Well if you're having trouble buying your groceries I can help." That he can, I was ready for whatever it is he wanted to give me, hopefully it was protein from the source. 
Mr. Manager
Following the manager into the back where the staff unloads all the goods. We ended up in a small office. He took a seat on his desk and immediately whipped his huge cock out. We were speaking the same language. I walk over to him and dropped my coat to the floor, letting it pool around my feet. He pinched my nipples and pulled me closer to him. I could feel his cock rubbing against my belly, damn it was really big. I dropped down to my knees to look the big monster in the eye.
Cockness Monster
Licking my lips, I opened my mouth as wide as I could. Allowing him to fill my mouth and throat to the brim. Mmmm he tasted sweet, or does he taste sweet because I know I'm getting free food? Either way I suck on his meaty cock as if my life depended on it. He started fucking my throat back. I can feel my esophagus stretching, to accommodate his girthy cock. A few moments later I felt his cock stiffen up like a rock. Fuck, my tonsils are so sore, he was about to creampie my throat.  As soon as I felt that first rope of cum, I kept swallowing, making sure to get every drop down into my belly. Mmmm with all that protein straight from the source, I'm nice and full and could skip lunch, I better pick something up for dinner.
xoX TorrenceXox (844-332-2639) ext 415